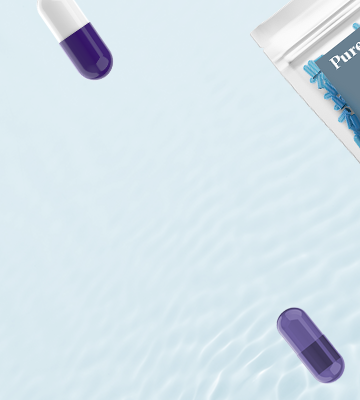 A Capsule Supplies Company
Better Health
Starts Here
with high-quality, pure, empty capsules
to support your health journey
Shop Now
PureCaps offers high-quality, pure empty capsules.






Standard Capsule Sizes
Shop by size
Recent Posts From The Recap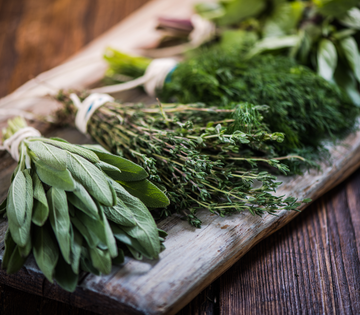 September

08,

2023

0 comments
In today's fast-paced world, anaging stress and finding relaxation is essential for overall well-being. This blog post explores the top 5 calming herbal supplements to help achieve a stress-free life. It emphasizes the importance of stress management and relaxation techniques while highlighting the benefits of these supplements. The post details the calming properties of herbs like Ashwagandha, Chamomile, Lavender, Valerian root, and Lemon balm, along with various forms of herbal supplements available. It also provides guidance on choosing the right dosage and frequency for optimal results, emphasizing the importance of consulting healthcare professionals when necessary. Incorporating these natural remedies into your routine can promote relaxation and tranquility, supporting a healthier and more balanced life.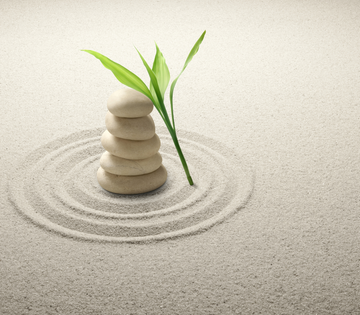 August

17,

2023

0 comments
Discover calming herbs' potential for serenity amidst chaos. Explore personalized herbal supplements with empty capsules to combat stress, balance well-being, and cultivate tranquility in a fast-paced world.
August

03,

2023

0 comments
This blog post explores the health benefits of common herbs found in our pantry and their potential to enhance our overall well-being. From boosting immunity to aiding digestion and promoting mental well-being, these herbs offer a range of advantages. Keep reading to learn which five herbs you should begin adding to your wellness regimen today.