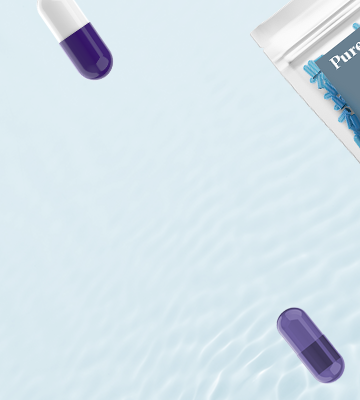 USDA NOP Certified
NEW Organic
Capsules
Try our clear, organic pullulan empty capsules
and get 10% off your first order.
Shop Now
PureCaps offers high-quality, pure empty capsules.






Standard Capsule Sizes
Shop by size
Recent Posts From The Recap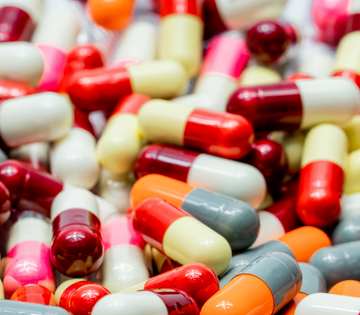 October

05,

2023

0 comments
Capsule filling machines are specialized equipment designed to fill empty capsules with medication or supplement powders. They are a vital component in the pharmaceutical and nutraceutical industries, ensuring the precise and efficient production of capsule-based medications and supplements.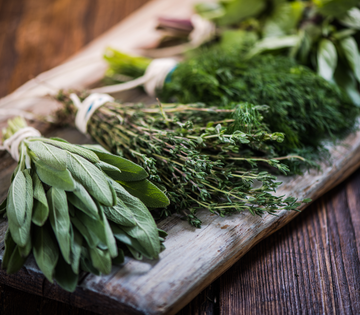 September

08,

2023

0 comments
In today's fast-paced world, anaging stress and finding relaxation is essential for overall well-being. This blog post explores the top 5 calming herbal supplements to help achieve a stress-free life. It emphasizes the importance of stress management and relaxation techniques while highlighting the benefits of these supplements. The post details the calming properties of herbs like Ashwagandha, Chamomile, Lavender, Valerian root, and Lemon balm, along with various forms of herbal supplements available. It also provides guidance on choosing the right dosage and frequency for optimal results, emphasizing the importance of consulting healthcare professionals when necessary. Incorporating these natural remedies into your routine can promote relaxation and tranquility, supporting a healthier and more balanced life.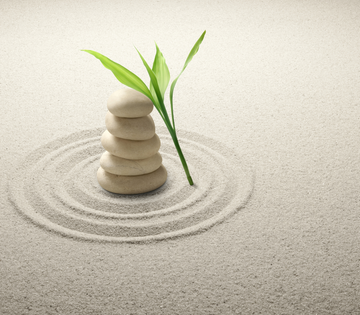 August

17,

2023

0 comments
Discover calming herbs' potential for serenity amidst chaos. Explore personalized herbal supplements with empty capsules to combat stress, balance well-being, and cultivate tranquility in a fast-paced world.